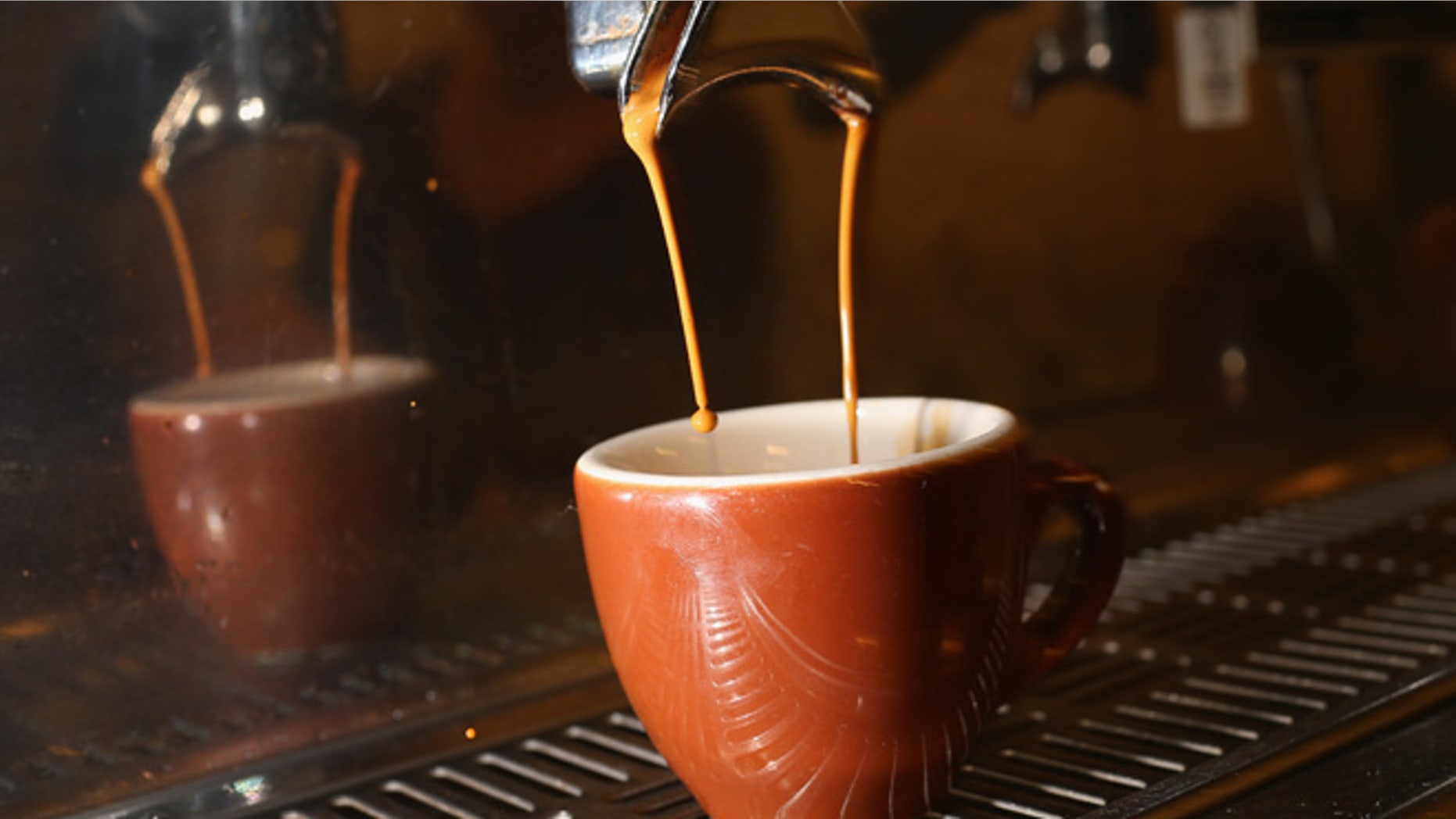 Wake up! You've been making coffee wrong this entire time!
According to a study published last week in the academic journal Matter, we as a society have been making espresso incorrectly for a while now. At least that's what scientists and mathematicians across the world think.
STARBUCKS ADDS NEW DAIRY-FREE DRINKS TO PERMANENT MENU, TESTS OAT MILK
In the study, "Systematically Improving Espresso: Insights from Mathematical Modeling and Experiment," the authors claim coffee makers – both at-home and in-café – are using too many beans and too fine of a ground, which is resulting in "wasted raw material" and inconsistent flavor.
"With instruction from our model, we outline a procedure to eliminate these shortcomings," the study reads.
CLICK HERE TO GET THE FOX NEWS APP
An espresso shot that…